About us
PORT SAID STAR IS A SEAFOOD FACTORY ESTABLISHED 2009, PRODUCING (SALMON – HERRING – CAVIAR -TUNA -ANCHOVIES – MACKEREL) IN MANY FORMS.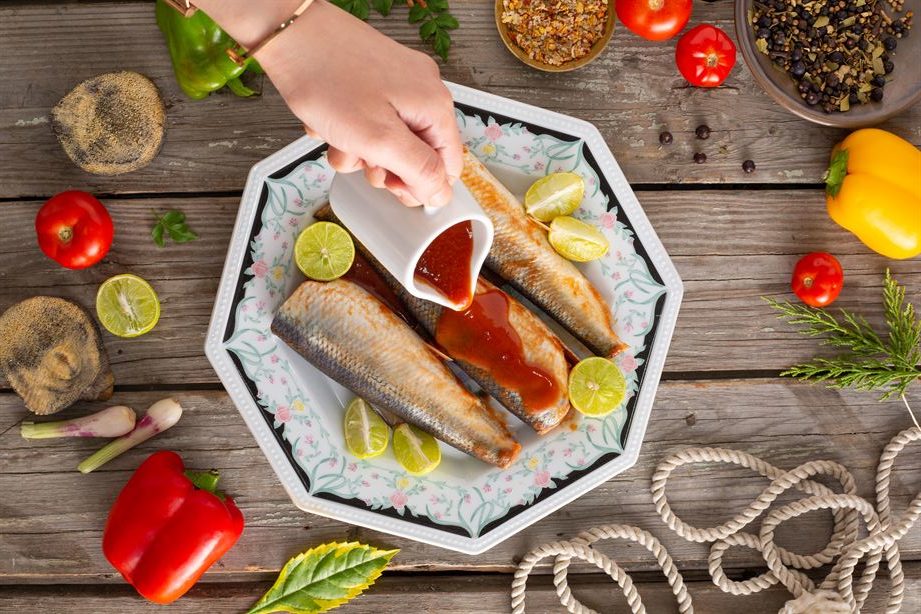 VISION:
Port Said Star factory aims to be leading company at seafood industry, believes that it will soon be the largest industrial gathering at the local and international level with the power to export to whole world with advanced technology, comprehensive quality and highly trained technical expertise.
MISSION:
Port Said Star factory play a leading role in seafood industry, factory got approved to export to all Europe and Middle East countries, now we export for more than 22 country.
CERTIFICATES: