Chelsea Mendes
Development
Marc Ventlluire
Senior Designer
Ellison Sena
Senior Designer
Jess Roads
Senior Developer
Carol McEnzie
Senior Developer
Tob Iniesta
Development
Robert Breesson
Senior Designer
Sam Roads
Senior Developer
Tessa Trebuchet
Senior Developer
Donnie Sullivan
Senior Developer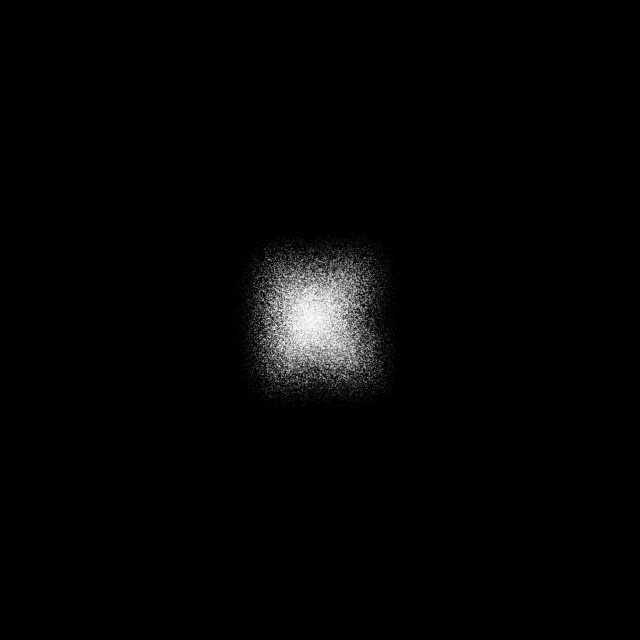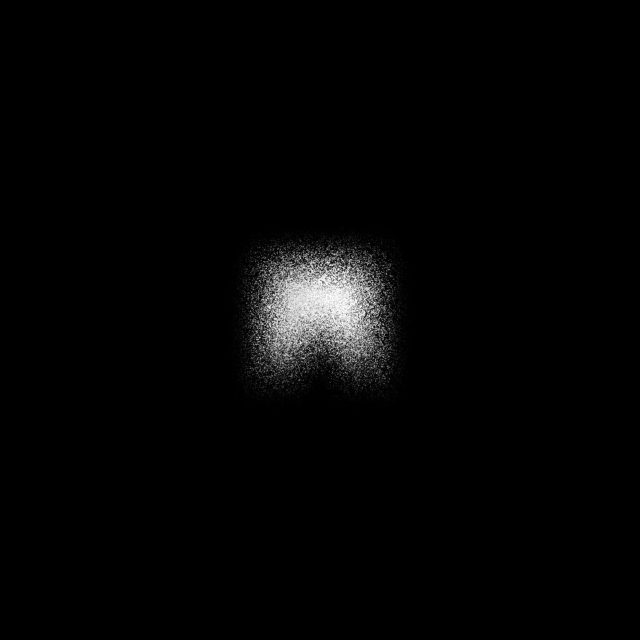 Kickstart CEO —
Artifact has transformed a complex project into a simple and smooth process. They have reached our expectations completely, bravo.
Holland —
Working with this bunch is dope. You can´t imagine how much they can bring to your ideas until you give them the full stage. I love you, guys.
Vore Editor in Chief —
They look like crazy kids in a balls pool, at the beginning you think that you are loosing a lot of money. The true, they are my very precious secret.